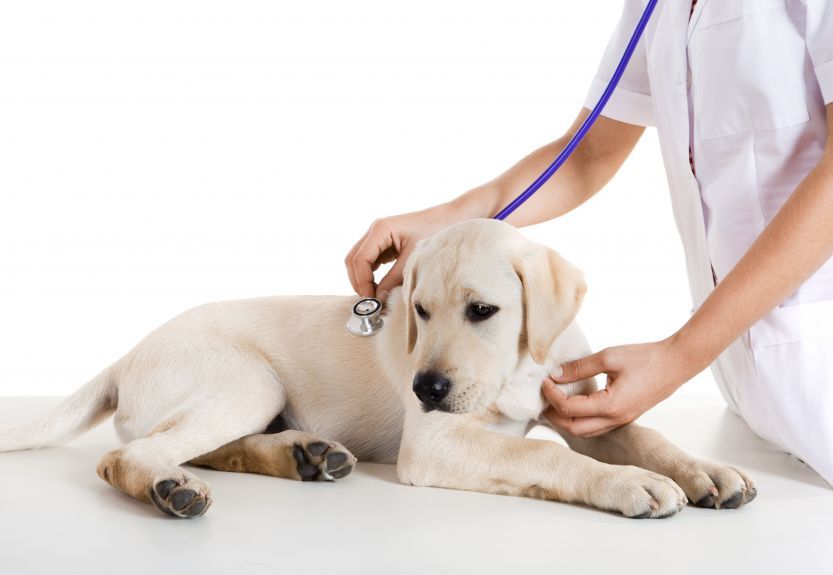 Bayview Pet Medical and Dental Center is a full-service veterinary medical facility, located in Ocean Springs, MS. The professional and courteous staff at Bayview Pet Medical and Dental Center seeks to provide the best possible medical care, surgical care and dental care for their highly-valued patients. We are committed to promoting responsible pet ownership, preventative health care and health-related educational opportunities for our clients. Bayview Pet Medical and Dental Center strives to offer excellence in veterinary care to Ocean Springs, MS and surrounding areas.
Please take a moment to learn more about our veterinary practice and to find out more information about how Bayview Pet Medical and Dental Center can serve the needs of you and your cherished pet.
​​​​​​​CALL US TODAY 228-872-4424
Our Mission
Our goal is to offer the most up to date veterinary medicine, with state of the art equipment that allows us to diagnose and treat your pet completely. We strive to offer this high-level service in a very individualized, detailed, and caring matter always keeping your pet's welfare as our number one concern.
We understand that your pet is an important member of your family and deserves the highest level of personalized and compassionate care.
We are confident we can provide your loved one(s) with everything they will need.

Matthew N Roth, DVM
Veterinarian
Dr. Roth is a native of Bay St. Louis and moved back to the Gulf Coast after spending 4 years in Florida immediately after graduating from Louisiana State University in 2003. While in Florida he spent 2 years at a large general practice hospital, and then 2 years doing emergency medicine at a 24-hour facility. His professional interests are dermatology, surgery, dentistry, and internal medicine.
Dr. Roth and his wife Leah are proud parents of daughter, Bailey, and son, Haddox. They have 3 dogs- Mike, Chase, and Maxine and 1 cat-Alex Donut. Dr. Roth enjoys fishing, golfing, and traveling with his family. Dr Roth also enjoys continuing education to help improve his clinical expertise and knowledge to better serve his patients.
Dr. Roth has given much of his time as past President of The South Mississippi Veterinary Medical Association and as past Vice-President of the Board of Directors for Ocean Springs Chamber of Commerce.

Leah Haddox-Roth
Manager
Leah Haddox-Roth has a Bachelors in Science/ Bio-Medical with a minor in Business Marketing from Oregon Institute of Technology. She is a Northern California Native. Immediately before opening the clinic with Dr. Roth she was a successful Pharmaceutical Representative for Teva Animal Health in Southern California, and previous to that for Warner Chilcott in San Francisco, California. Her extensive background in research, science and the pharmaceutical industry makes Leah a great partner for Bayview Pet Medical & Dental Center.

"I believe in being good honest Homo sapiens, working hard, doing the right things, making smart decisions, helping people and animals that can not help themselves, and by doing this I can provide a happy fulfilling life for myself and our daughter".

Carpe diem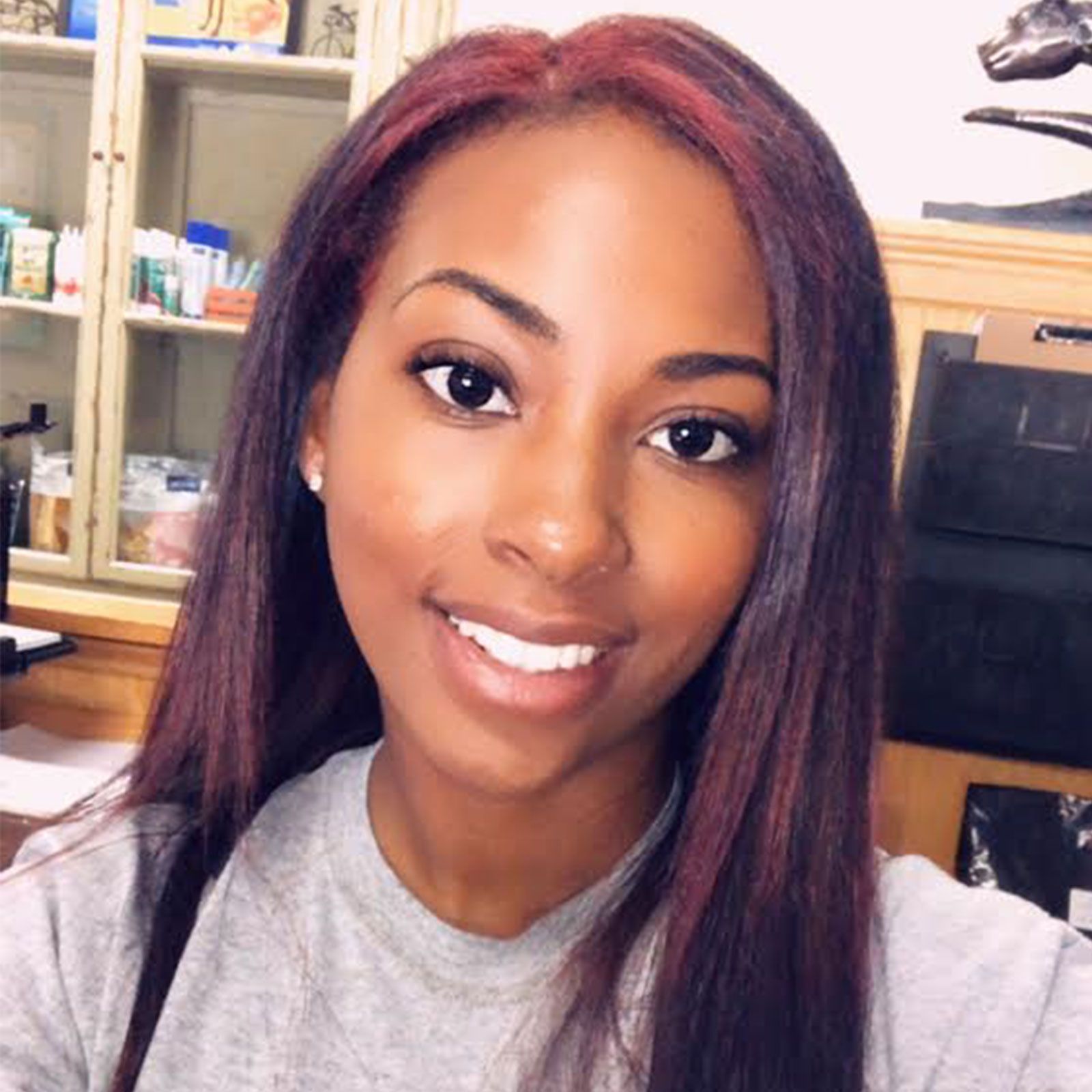 Amber Nowlin
My name is Amber Nowlin, I have been a technician at BPMDC going on 2 years. However, I have been practicing technician skills for almost 5 years. I am a proud mother of 4 beautiful daughters: Taylor, Kalli, Korri, and Kam. I also have 2 dogs, a veiled chameleon, bearded dragon, and a bunny. I attend MGCCC as I am majoring in Pre-Veterinary Medicine. I plan on furthering my education and becoming a Veterinarians in order to provide a better life for my family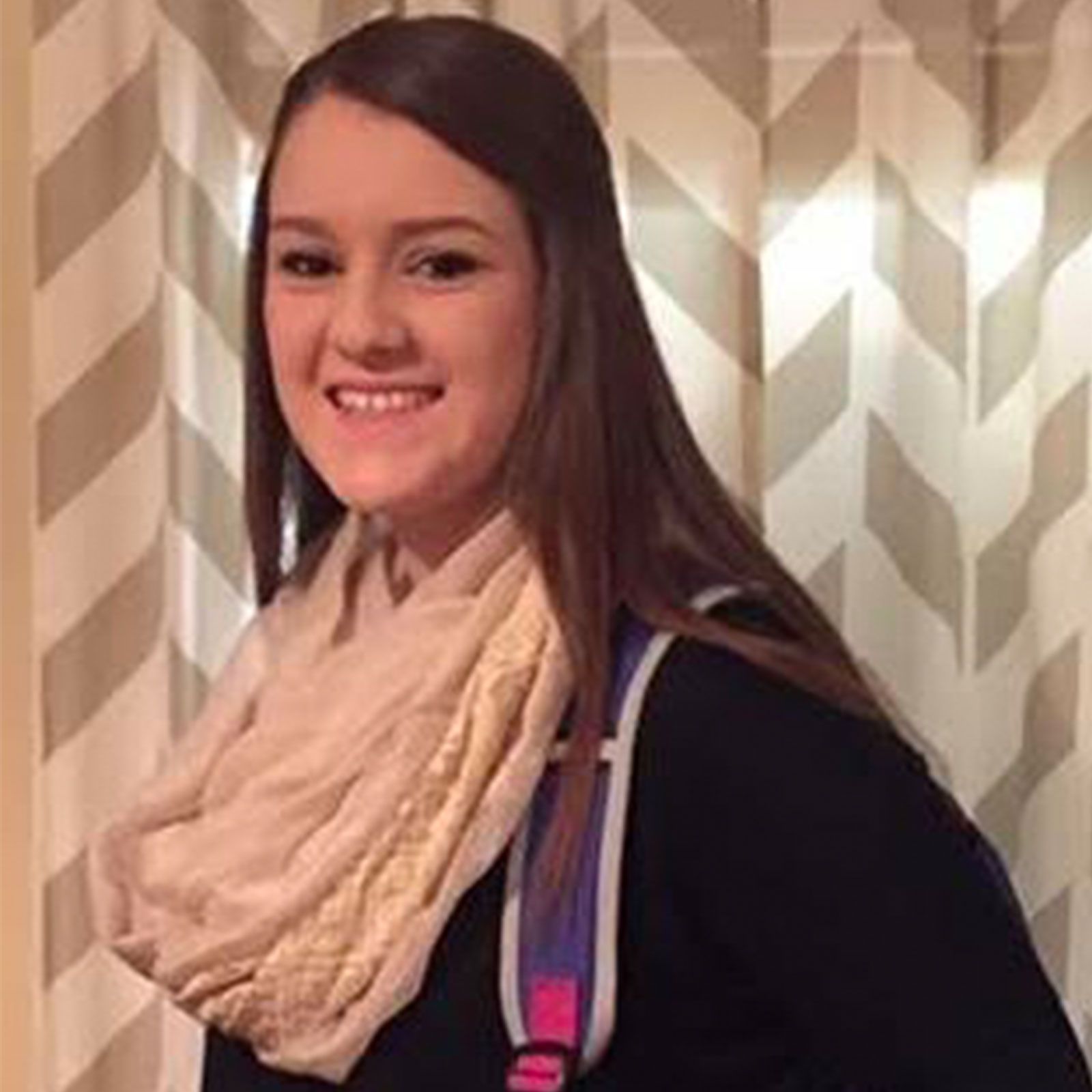 Angel Waldrop
My name is Angel Waldrop. I have been with Bayview for almost 2 years maintaining the front end as the receptionist. I recently graduated from MGCCC with my Associates Degree, and currently enrolled at USM to obtain my Bachelor's Degree in Business. I am excited to further my education as well as explore the various opportunities that surround me as I truly enjoy the aspect of business management.
Lori Cruse
Groomer
Lori is our wonderful groomer at Bayview. She has been grooming for 10 plus years and knows how to make your pet look its best. She is not happy unless you are 100% satisfied, and she works extremely hard to make sure your pet is pampered when it comes to see her.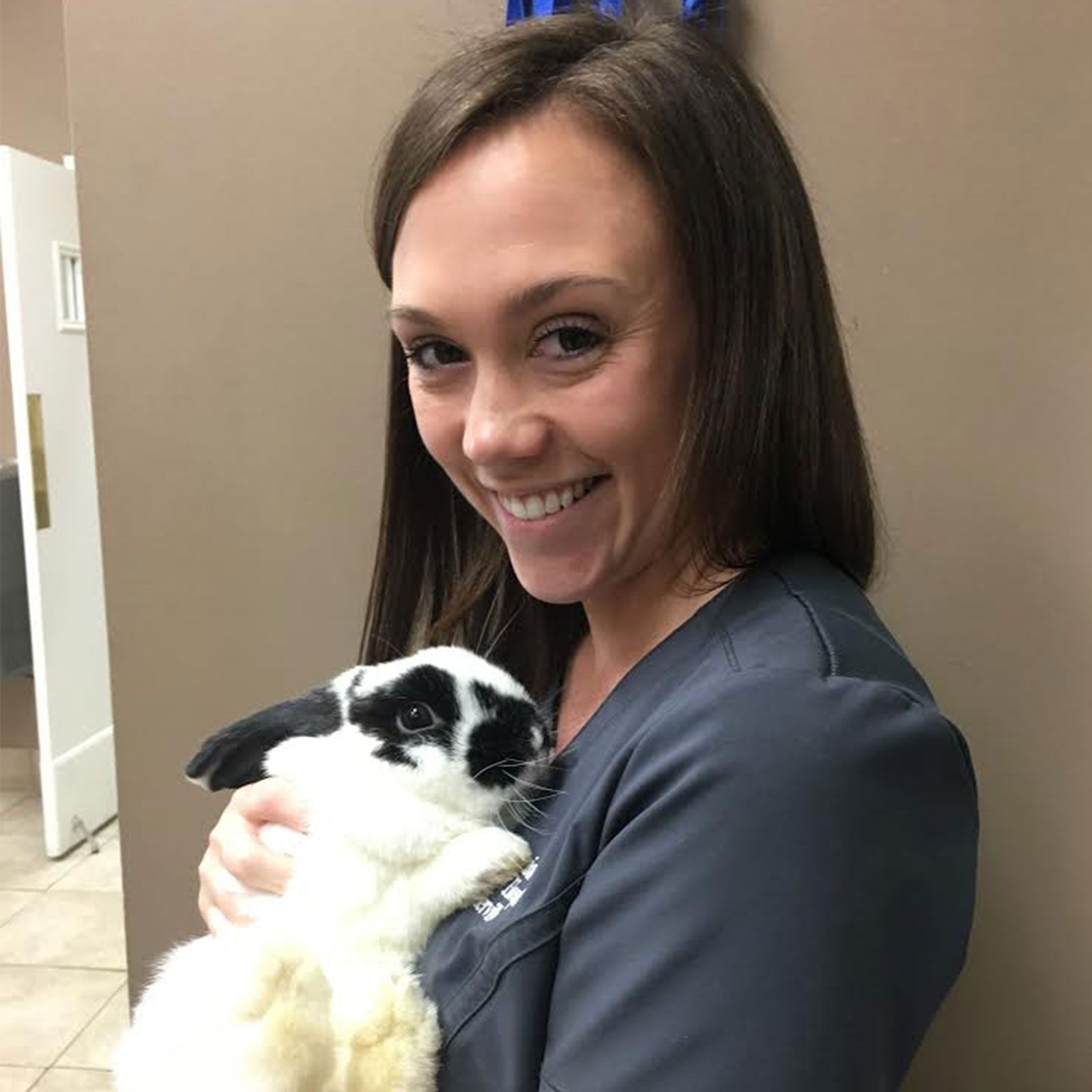 Adrin Boyce
My name is Adrin Boyce. I am a Licensed Veterinary Technician from Murray State University. I just moved from Memphis with my husband and two dogs. In our free time, we enjoy going to the beach and spending time with friends and family. I am also currently working on my technician specialty in clinical practice for small animals.
20% Off Dental Cleaning
Months February & August!
Sign up or contact us at
228-872-4424 to take advantage of this offer!