Request Appointment
Scheduling your next appointment is easy! Click, fill out the form, and we will confirm your appointment within 24 hours!
Services
We offer a wide range of services to meet your needs. A healthy pet is a happy pet! Click below to learn more.
Online Resources
Get ahead of the game! Download and print our new patient forms and complete them before you show up for your appointment.
Welcome to the Veterinary Clinic
Bayview Pet Medical and Dental Center is a full-service veterinary medical facility, located in Ocean Springs, MS. The professional and courteous staff at Bayview Pet Medical and Dental Center seeks to provide the best possible medical care, surgical care and dental care for their highly-valued patients. We are committed to promoting responsible pet ownership, preventative health care and health-related educational opportunities for our clients. Bayview Pet Medical and Dental Center strives to offer excellence in veterinary care to Ocean Springs, MS and surrounding areas. Please take a moment to learn more about our veterinary practice and to find out more information about how Bayview Pet Medical and Dental Center can serve the needs of you and your cherished pet. CALL US TODAY 228-872-4424.
Our Mission
Our goal is to offer the most up to date veterinary medicine, with state of the art equipment that allows us to diagnose and treat your pet completely. We strive to offer this high level service in a very individualized, detailed, and caring matter always keeping your pet's welfare as our number one concern. We understand that your pet is an important member of your family and deserves the highest level of personalized and compassionate care.​​​​​​​
We are confident we can provide your loved one(s) with everything they will need.
Pet Examinations
Our pets are a part of our family, and every responsible owner wants to ensure that their pets are in the very best of health. Your pet may not be able to tell you what is wrong, but our examinations aim to discover the source of any problem, or indeed prevent them before they arise.
Trifexis
beef-flavored tablet that kills fleas and prevents flea infestations.
Bravecto
BRAVECTO provides protection from fleas and ticks for up to 12 weeks.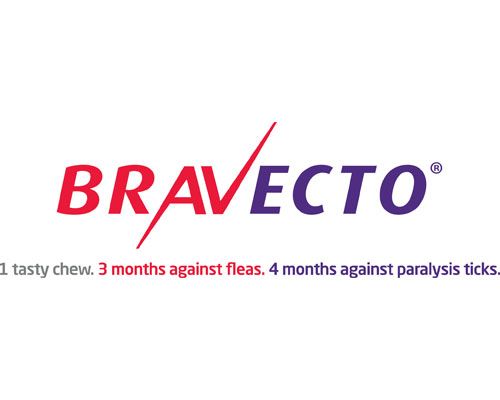 Greenies Pill Pockets
Pill Pockets are healthy treats that take the hassle out of medicating pets in three simple steps.